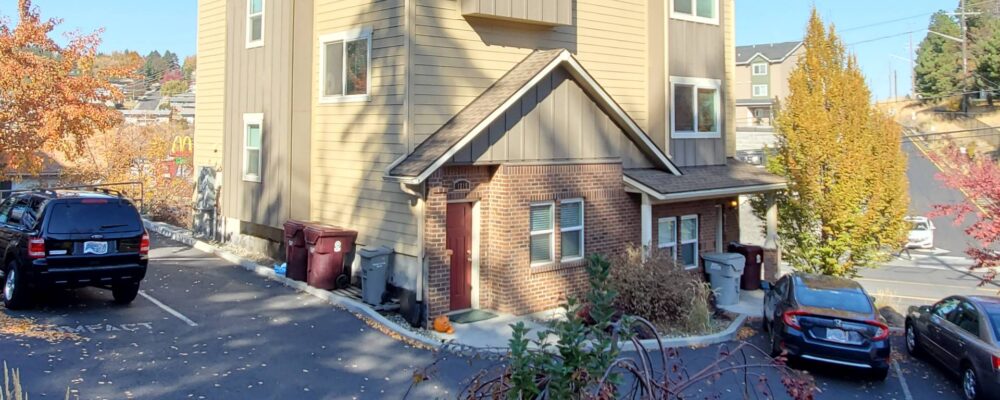 Why choose Highland?
Trustworthy. Responsive. Experience. Our guiding principles make Highland stand out from the rest. Since 2003, we've been providing a quality living experience. Come stay with us!
Professional Management of Your Investment
Highland was created nearly 20 years ago to manage our own investments. Now, we use that expertise for third-party owners as well. With over 35 years as both investors and managers, we know fully what it takes to succeed. We treat each property as if it was our own, providing the care that it deserves and what we would expect as owners. We have the market knowledge & industry expertise to make your investment perform. Management done right!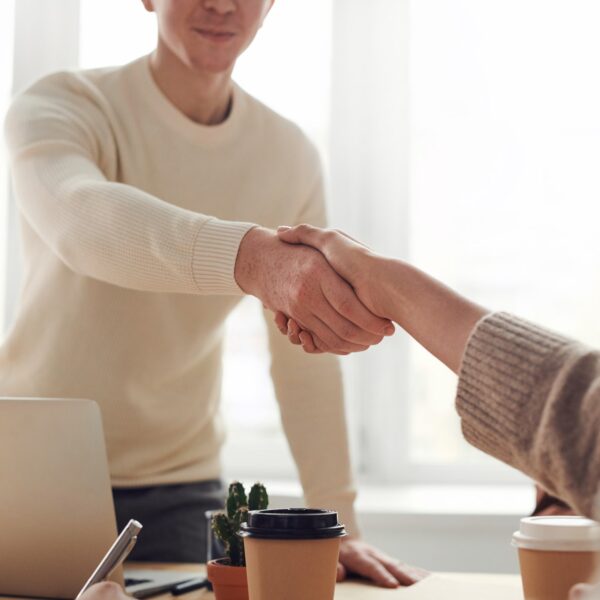 Featured Properties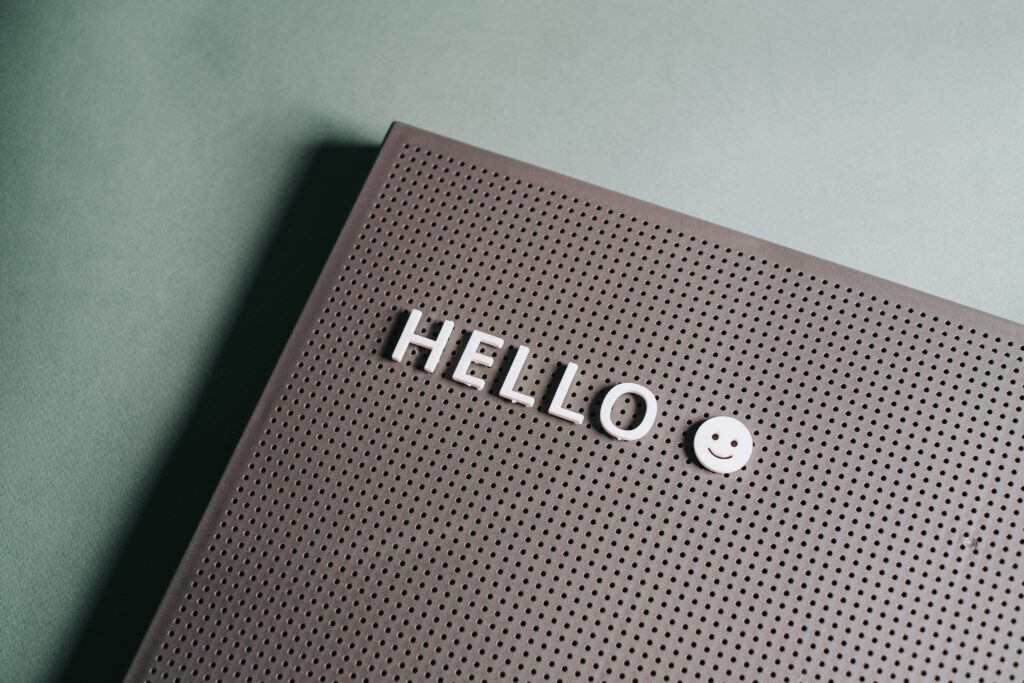 Get In Touch!
We'd love to hear from you! Visit our Contact Us page or use the information below:
Office Phone: (509) 332-1281
Text only: (509) 285-0914
Office Fax (509) 339-7044
Office Location: 242 E. Main St.
Mailing Address: PO Box 783, Pullman, WA 99163